Bookteria makes your dream of being published a reality. How it works...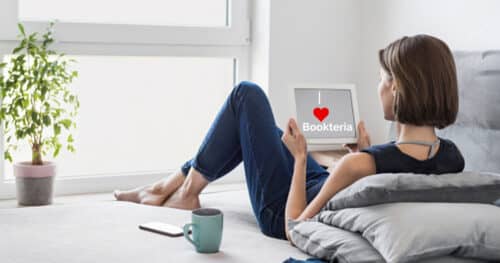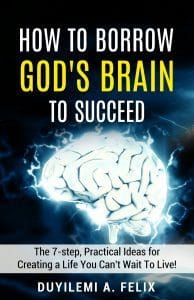 Check out the Award-winning book, "How to Borrow God's Brain to Succeed." The book offers revolutionary concepts and ideas to escalate your success.
A thoroughly splendid work to encourage someone with less enthusiasm for life
~Glenn Lapoint, USA.
Happy to Discover Bookteria
I am happy to discover BOOKTERIA. Great books here at the right prices. Now I can shop for new books and discover new authors. Thanks.
As an author myself, Bookteria is more than a discovery; it's a blessing. Free publishing and I get to keep 70% of my royalties!
Very competitive!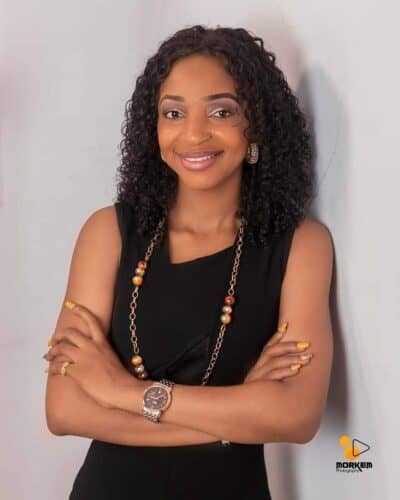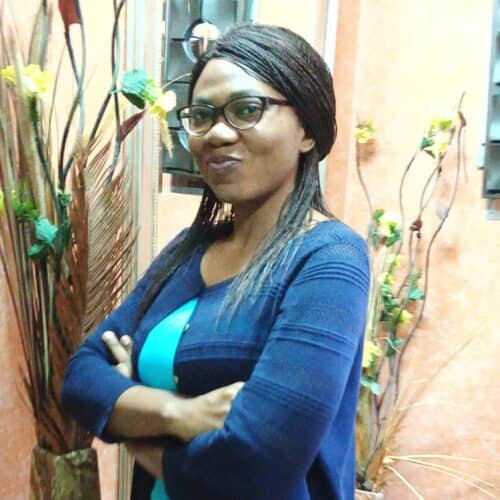 Bookteria...
I am glad we now have a global online publishing we can call our own in Nigeria
Let's help you reach your goal
Consult Us for your Professional Book Cover Design, Book Editing, and Print-on-demand Services. 
We are your one-stop online bookstore for all your writing needs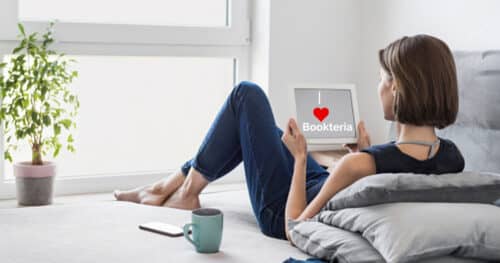 Books You May Like
Books You May Like
FREE GUIDE: HOW TO THINK LIKE A BEST-SELLING AUTHOR
Get Access